Aesthetic Medicine & Weight Loss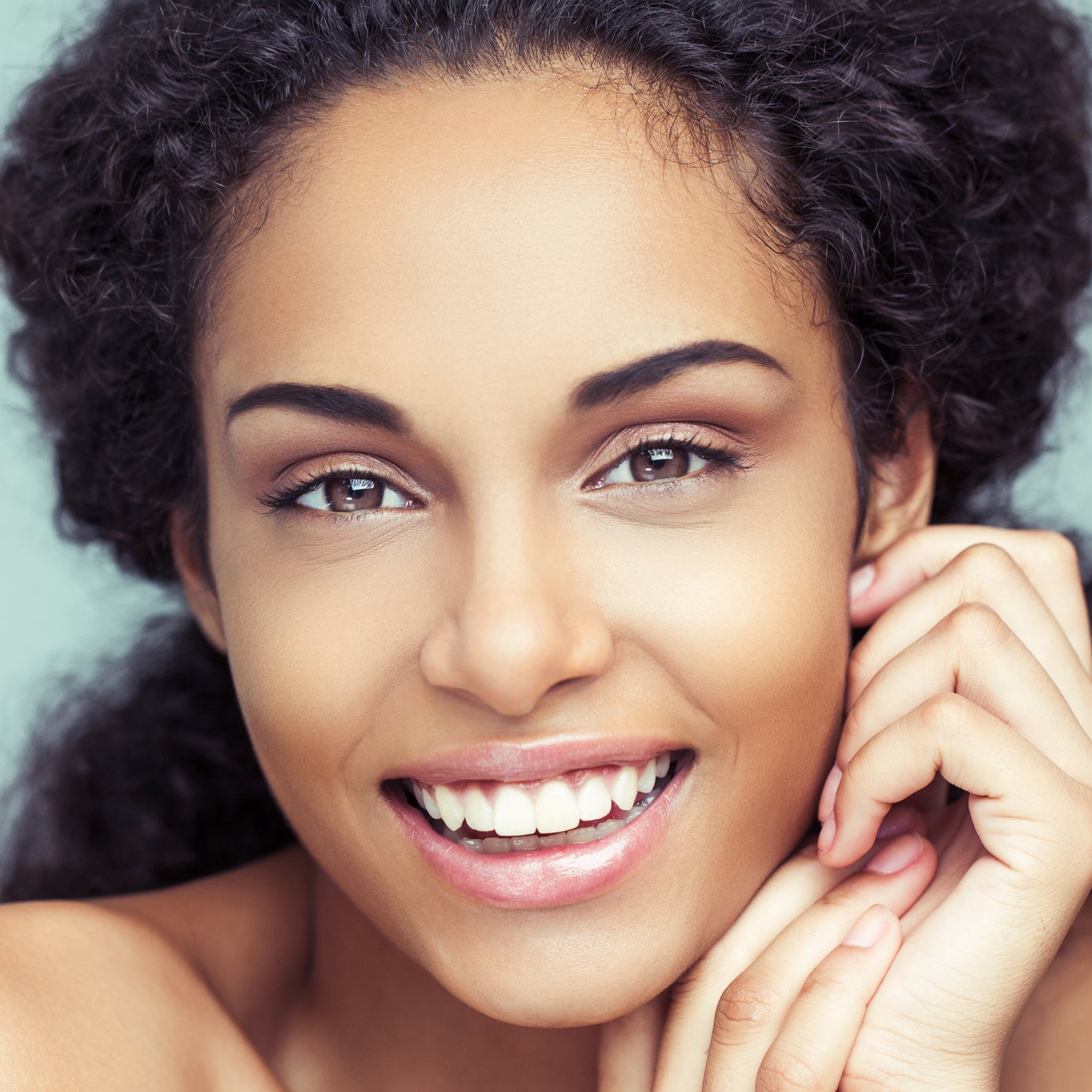 Improve the look of forehead lines, crow's feet lines, and frown lines.
Add volume with non-surgerical facial rejuvenation.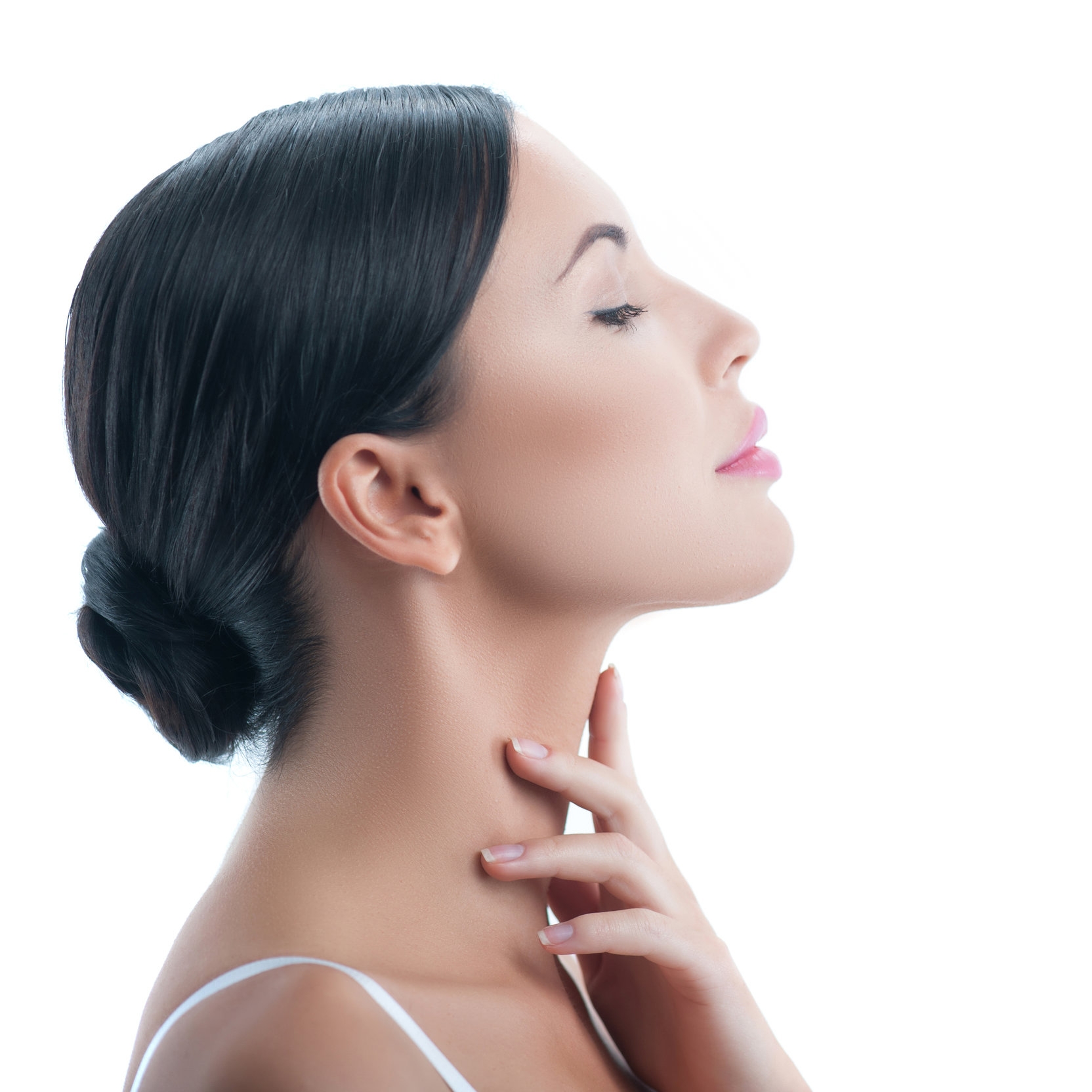 Reduce the appearance of a double-chin.
Grow lashes longer, fuller and thicker.
Dr. Dowers provides medical weight loss, wellness and anti-aging services to clients of Bella Aesthetica. He's committed to providing each client with the highest level of personalized care in a warm and comfortable setting. From natural-looking injectable treatments, weight loss, scientifically proven skin and anti-aging treatments, he's dedicated to making your experience the absolute best.
Dr. Dowers will assess your specific needs and recommend only the services that are right for you. He personally performs every procedure as his commitment to you to help you achieve enhanced wellness, health, beauty and self-confidence.
Schedule Your Consultation Today